US Update – North / West 2023
We tried to pull off a project already in 2022 but the goddamn pandemic kept pushing us down and to our disappointment the borders were not opening up quickly enough and we could not get entry to the states. We had no choice but to push back on our plans.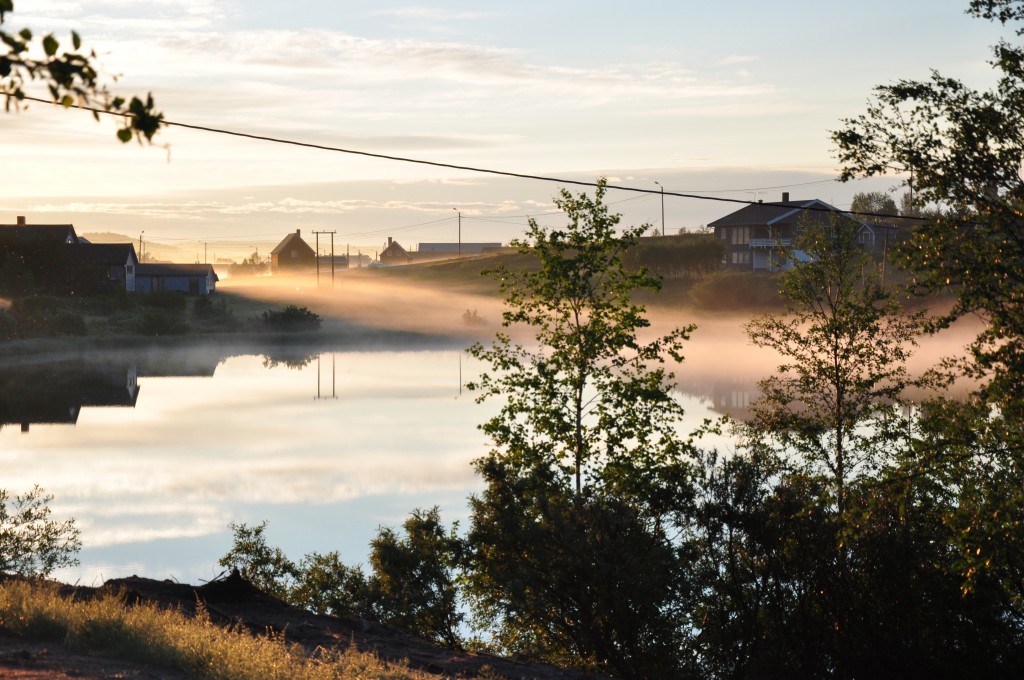 Realising we wouldn't be doing this in 22 was a huge anticlimax for us and it took a while for us to get get back here to give an update. But we're happy to announce that we are back on track on planning & fundraising and this time things are looking up. Although the summer is over and the long winter ahead of us, we are already daydreaming about this once-in-a-lifetime adventure planned for June 2023. We are currently looking at around 10 gigs and world-class fishing in Vermont-Colorado-Wyoming-Montana-NY/Rochester/Washington DC and will be filming everything.
Going to the US to play & fish has been a long standing dream for us, and needless to say we'll be capturing and sharing the full unfiltered experience in a series of films and a longer format.
In a few weeks time, we will be doing pre-production in Berlin and a bit later in Norway – working on music and the plans. One thing is for sure – we'll need help in getting to the right place at the right time; In other words, the intelligence operation of choosing where to spend our precious fishing time needs to be extremely tight! If you think you can help on this (Montana, Colorado, Wyoming), we hope to get in touch!  Let us know in the comments or reach out in instagram (@jazznflyfishing) or on our facebook page.