About Jazz & Fly Fishing

Jazz & Fly Fishing is a jazz quartet and a fly fishing community that combines music and the
outdoors. The band consists of Håvard Stubo on guitar, Joona Toivanen on piano, Tapani
Toivanen on bass, and Fredrik Hamrå on drums. Jazz & Fly Fishing's concept is based on
combining the band's love for fly fishing with jazz music, which has created a unique and
original art form. They also document their tours and fishing trips, making short films that blend
music, nature, and the art of fly fishing.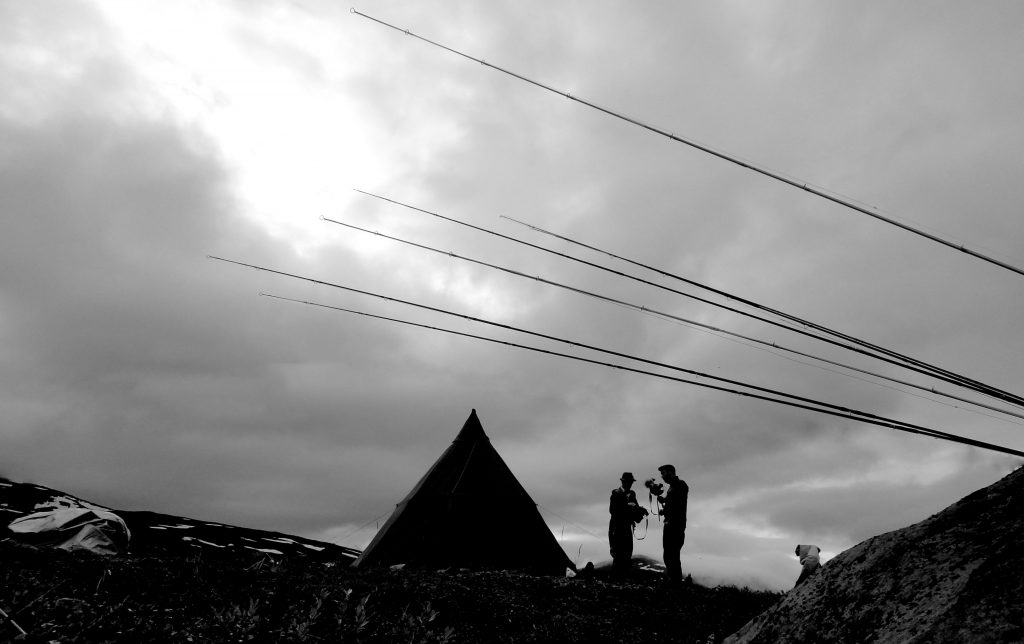 Since its inception in 2009, Jazz & Fly Fishing has released three critically acclaimed albums
and a DVD, and has toured extensively in and outside Scandinavia. The band members are
professional jazz musicians and are also active in other art forms. In 2010, the band started
publishing short films on social media, which have become a blend of documentary and music
videos, and have already reached a large international audience, particularly in the US and the
Nordic countries. The films have over a million views, and Jazz & Fly Fishing has established
itself as one of the leading artists in the intersection of nature/outdoor life and art on the internet.
These films have also played a significant role in the band being invited to the US.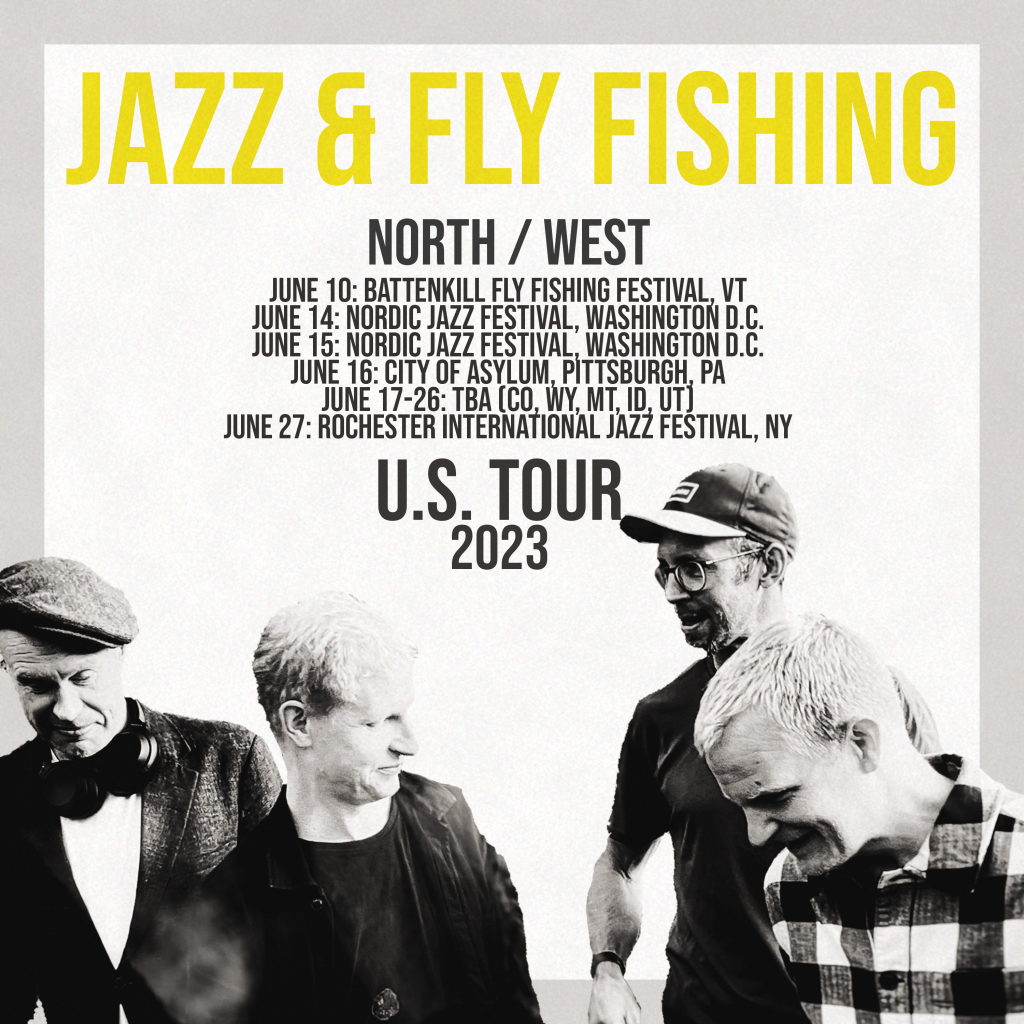 Jazz & Fly Fishing has also collaborated with the Guldbagge-winning animator Isak Gjertsen on
the "Second Nature" project in 2018 and 2019. The band performed over 100 shows for children
and young people in Norway and Finland. They are currently preparing for a US tour in June
2023, where they will perform at both large festivals and smaller club venues. The band will
premiere a new show at the Hamsunsenteret in Norway before the tour.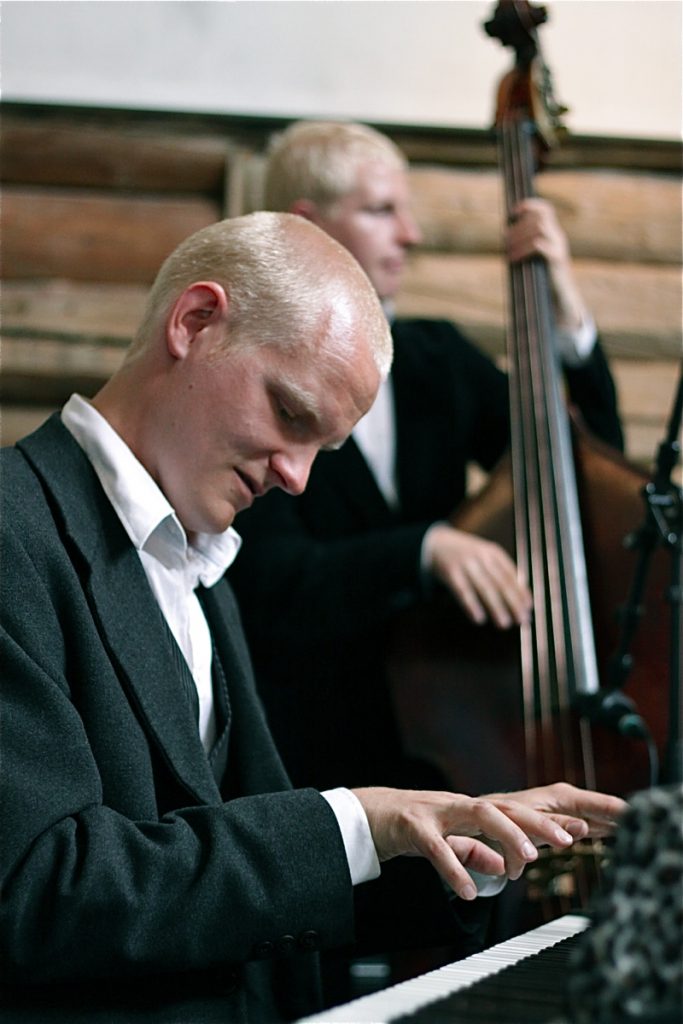 The band members film the entire project and produce a documentary film that will be shown at
film festivals, streaming platforms, and broadcasting. They also produce a series of short
films/snippets that are published regularly on Jazz & Fly Fishing's social media channels.
Through these films, the band makes relatively niche music accessible to a growing audience.
The long-term goal is to further develop Jazz & Fly Fishing's artistic expression and impact.
The band members are well-known in the jazz scene and have also performed with other
groups such as the Håvard Stubø Quartet, and the award winning Joona Toivanen Trio. Jazz &
Fly Fishing's notable tours and concerts include the Kalott Jazz & Blues (Fi/Swe), Groove Valley
(No), Varangerfestivalen (No), Elojazz (FI), Gothenburg Film Festival (Swe), Vision Fly Fishing
Festival (Pol), Festspillene i Nord Norge (No), Trondheim Jazz Festival (No) and others.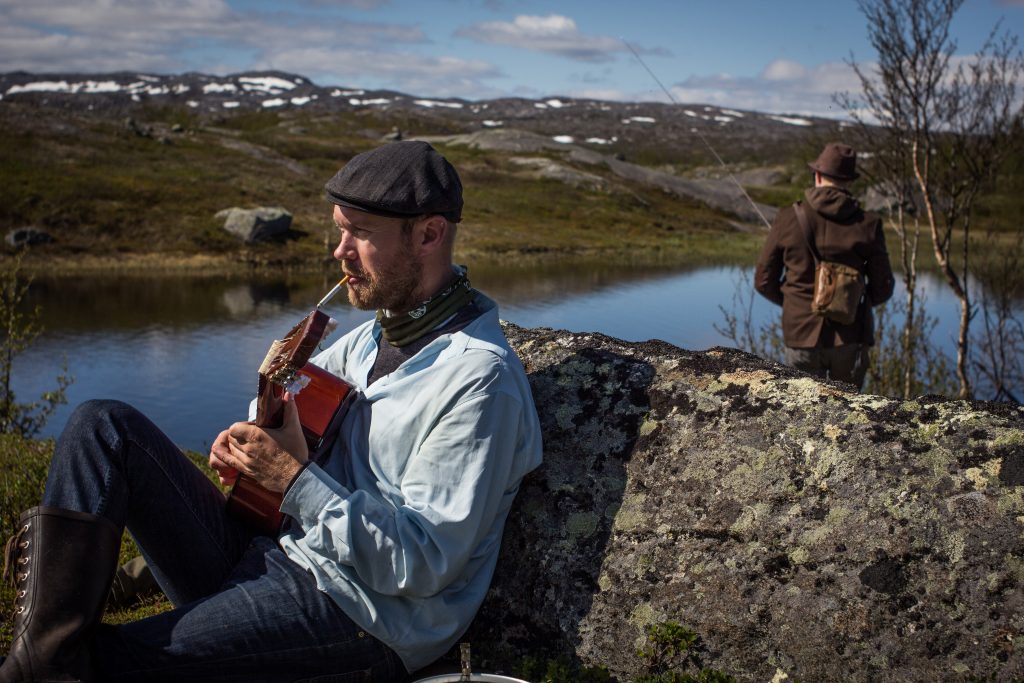 Jazz & Fly Fishing is a unique concept that combines two seemingly unrelated passions: jazz
music and fly fishing. The band's extensive touring and their short films have made them a
leading figure in the intersection of nature, outdoor life, and art.