About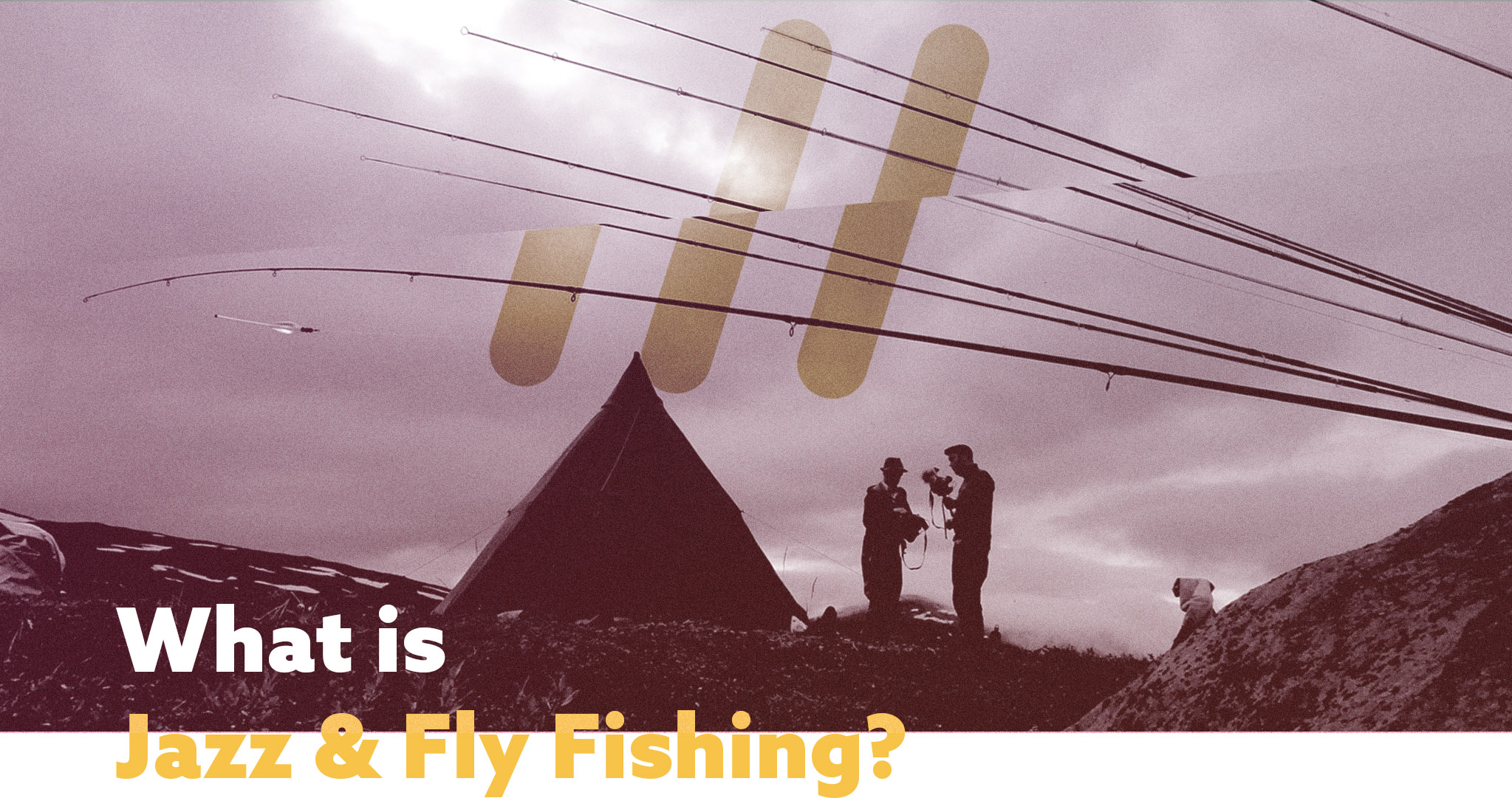 Jazz & Fly Fishing is a jazz quartet, a quirky film project, and a dream come true. It all started in Helsinki in 2008. Two young men met in a pub and came up with the ingenious idea of putting together a jazz band of fly fishermen. Those two men were Joona Toivanen, an award winning Finnish piano player who is also a passionate fly fisherman, and Petri Luukkainen, a professional documentarist from Finland with a profound interest in jazz music and fly fishing. A couple of pints later, they had decided to make a TV documentary about the project, too, and now all they needed was a band.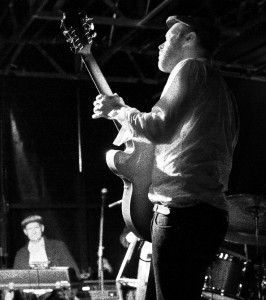 The actual process of getting the band together turned out to be very similar to that of creating a boy band, only with slightly different criteria. The bandmembers would have to be: 1. Established, professional jazz musicians. 2. Deeply passionate fly fishermen. 3. Decent human beings. Finding three other guys who met these standards wasn´t easy, but Joona´s kid brother, bass player Tapani Toivanen, and Swedish drummer Fredrik Hamrå fit the bill. To complete the quartet, they needed someone from Norway, since Norway has a good jazz scene and lots of awesome fishing, and that´s where guitarist Håvard Stubø came in. Jazz & Fly Fishing was born. Since then, the group has toured extensively in Scandinavia and Europe, released two albums and a DVD, and produced a vast array of short films, gathering a substantial international audience along the way. 
2022: North America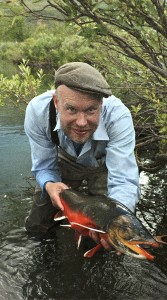 In June 2022, the group is embarking on their next big project, fulfilling a life-long dream: A tour in North America, playing concerts and fly fishing, and making some sort of outlandish documentary about the project as they move along. The band will perform at clubs, festivals, fly shops and river banks, fly fishing on days between gigs. The main tour area will be the American West, and the booking is well underway already, but there are still openings for creative minded venues who would like a visit from the world's only fly fishing and film making jazz band.