Here are some of my favorite jazz albums that are just perfect during the cold, dark winter nights. Accompanied by a glass of vintage port or a smoky whisky, these create the perfect mood for a fly tying session. Enjoy!
Joni Mitchell: Both Sides Now
A stunningly beautiful album with a big orchestra. Joni's singing is incredible, and the recording and the arrangements are like honey to ears…
Bill Evans: Waltz for Debby
One of the most significant piano trio recordings of all times. A big influence to me!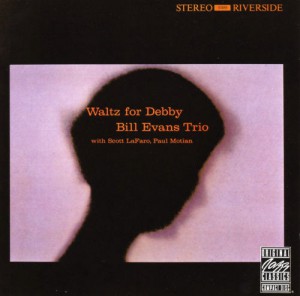 Keith Jarrett: The Melody at Night, With You
Keith Jarrett recorded this in his home studio after a long period of illness. Beautiful, simple melodies played with such an intimacy and care – it's almost as if you were let to sneak into his studio where he's playing all alone in the middle of the night.