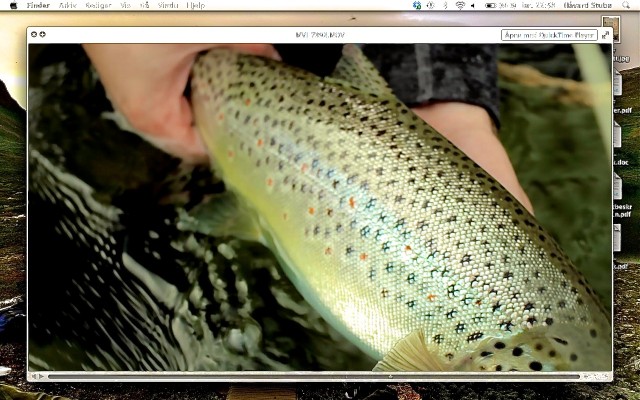 Went fishing yesterday, and it wash´t half bad. Autumn is underrated.
I stumbled onto a huge hatch of Bibio pomonae in one of my favorite rivers, and found a couple of really good fish that could´t resist the juicy black bugs, gulping them down at a steady pace.
Here are some screenshots from the video material I got yesterday. The video will be published in a while.

Later –
H.