It´s early May, and we're in the middle of the usual summer planning frenzy. It´s always the same: this time of year, anything seems possible, and the list of good fishing options in northern Scandinavia is nearly endless. Unfortunately, the summers up north are terribly short, so tough decisions have to be made. By now, we've managed to narrow the list of candidates for this summer's fishing and filming down to around 20 different areas, all of them dream spots with fantastic fishing and spectacular nature. We´ll keep you posted!
North America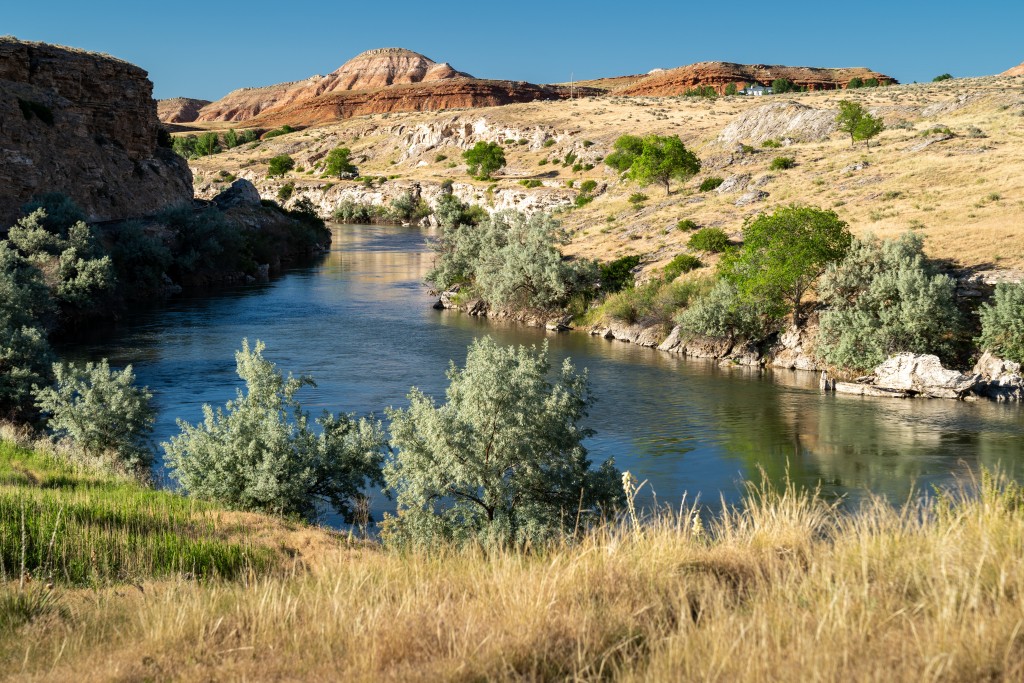 As you can see, we've also managed to update our website for the first time in years.
The main reason for this sudden boost of energy is that we've started working on our first big project in a long while. In June 2022, we're fulfilling our life-long dream of touring in North America, playing concerts and fly fishing, and making some sort of outlandish documentary about ourselves as we go along.
We will perform at clubs, festivals, fly shops and river banks, and of course go fly fishing in between gigs. The main tour area will be the American West, and the booking is well underway already, but there are definitely still openings for creative minded venues who would like a visit from the world's only fly fishing and film making jazz band. Send us an email, and we'll get back you straight away. PS! We've also got a brand new album up for release very soon – as well as a lot of other good stuff.
Stay tuned!